Already A Member Of Gut School? Please Login Above -->
Let's Find What Your Health is Needing!
Are you struggling to find your answers?
Follow my 5 steps to find own personal joy for your gut. Everyone is different after all!
Decrease your stress with specially selected movements that you'll actually love to do for exercise.
Always feel supported to stay on track with your health, so you can focus on the other things in your life.
*We offer a 1-month FREE trial so there's no barrier to getting your gut right!
Gut School gives you everything at your fingertips...
So you can be the CEO of your own health!
'Gut School has really helped me get my health on track. I'm Feeling better, sleeping better and have much more energy. The steps are easy to follow and so informative! The information that I've had access to has been invaluable!"
A.M. Brisbane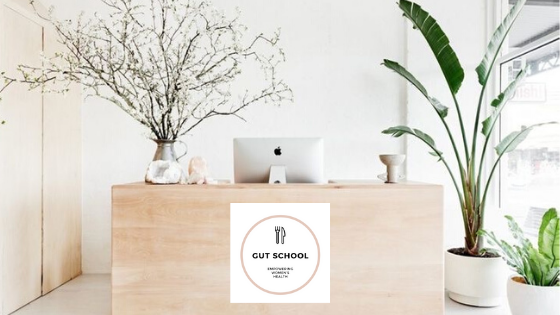 PLUS! You'll Have Exclusive Discounts With Your Membership!
25% Off All My Products & Services!
25% OFF Skype Health Consultations
25% OFF Supplements
25% OFF The Gut Powder!
As a member of Gut School, you'll feel like Royalty!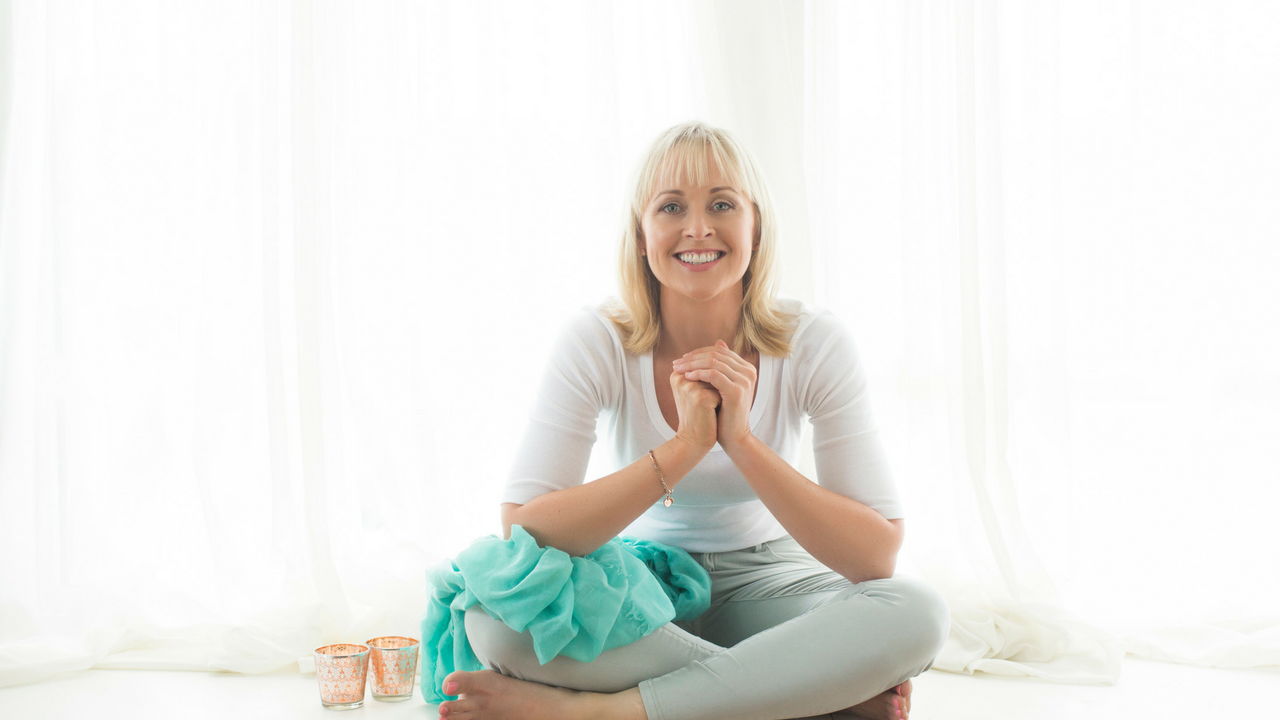 From Johanna:
I'm so excited you've found Gut School!!
Inside, I'll show you The Steps I've formulated and condensed down for women in my health clinic, who are struggling with extraordinarily common health issues!
We work on devising a kind of a 'health blueprint' for their personal lifestyle so it's easy to implement.
I'm so excited to be able to give YOU these same steps and help online - So you can access my support no matter where you live.
What You'll Achieve in Gut School:
Gain the right answers for your current health situation
Feel peace of mind & be supported by my professional guidance any time you need
Clear old emotional blocks preventing you from moving forward with your health
Fine-tune your intuition to help you with all facets of your life
Find the right type of exercise that you actually love doing AND will benefit you the most
"If you're trying to improve you health and nutrition but not sure how, this is the way to integrate this into your lifestyle."
J.B. Charter Towers
"Joining Johanna's Gut Program is the best decision I've made! It has made my life really simple and I'm so excited to be a part of it! I've finally found my tribe!!"
N.D. Townsville
Gut School is perfect for you if you:
Love delicious & nutritious food
Experience digestive issues or annoying symptoms
Have other health conditions that you're struggling with
Want to achieve your ultimate health so you can enjoy life
Are interested in natural health philosophies and would love peace of mind
Are looking for other ways to help you feel better with or without medication
Have a device to access Gut School online (smartphone, tablet or computer)
Gut School won't be a good fit if you:
Want a quick fix for your health
Believe medication is the only answer. Period.
Don't like accessing info online
Don't have access to the internet or a device to access us
"Knowing that Johanna is always ready to answer any questions, no matter how personal, is very comforting. I've been searching for ages for beneficial changes that didn't include medication and have found what I've been looking for."
K.P Charters Towers
In Gut School You'll Receive:
Clinical guidance for your gut health + 25% OFF All My Services & Products !
 

Both

online video & written info where I go through each step with you and be there always
 Your food plan + Shopping list + Recipe Books with nearly 200 every day recipes
 An updated resource area to keep you up to speed with your gut health
 

Hand-picked

yoga videos, meditations and some you may not know about, to keep you fit and in flow
Special support and assistance alongside your medical plan if you need it
 A Member Exclusive facebook Community so you're never alone!
How to be a Gut School Member:
1. Simply click an option below that suits you, then hit the green button underneath 'Become A Member Now!'
2. You'll be taken to subscription payment page
3. Enter your details in a secure page
4. Then I'll send you a confirmation email & what to do next!
Frequently Asked Questions


How long will it take for me to do Gut School?
There are 5 steps, set out over 12 weeks, however it is entirely self paced, so no pressure! It's crucial we do things in stages though, for your gut to respond well. You can then use Gut School to stay on track with your health!


My health is pretty good, but could I join for just health maintenance?
Absolutely. Gut School will help you stay abreast of any changes in your health and keep your mental health and well-being as it should be too. There's also lots of maintenance exercises, yoga classes, meditations, recipes – heaps to use and enjoy!


Do I have access to Johanna's personalised help?
Absolutely! I am available in the comments area inside Gut School and through your Gut School Exclusive Members Facebook Group.


I'm currently on medication - is it a good idea to do Gut School in this case?
Yes! We can do lots to help 'support' you whilst you're on medication to prevent any unwanted side effects such as nutrient deficiencies and gut issues.
I don't have time to do this, but I know I really need to sort my health out... Can you help?
Well you've come to the right place! The beauty of Gut School – is you don't have to do anything you don't want to do – and you can still feel better off with your health just accessing the bits that you have time for. It's comforting to have this kind of support for when you need it. Ultimately though, the best way to know if this will work for you is to get the 1 month FREE Trial and see for yourself.
How long do I have access to Gut School?
For as long as you are a member. Most people stay for the Member's Facebook Group for ongoing support, new recipes and the 25% discount on all my services, products, supplements going forward. Gut School Members are my most treasured clients!
What if I'm unhappy with Gut School?
I would never want you to be unhappy. Please just contact me so that I can make it right for you. We have a 30 day Money Back, so you can't lose & you have everything to gain from Gut School!
How safe is paying by credit card on your site?
Teachable which is Gut School's online platform is a huge business and uses Stripe Express to process credit/debit card transactions. Stripe is a PCI Service Provider Level 1 which is the highest grade of payment processing security. You can rest assured that your information is safe and secure.
"I Strive To Inspire You Every Single Day At Gut School! "
Johanna Anning, Founder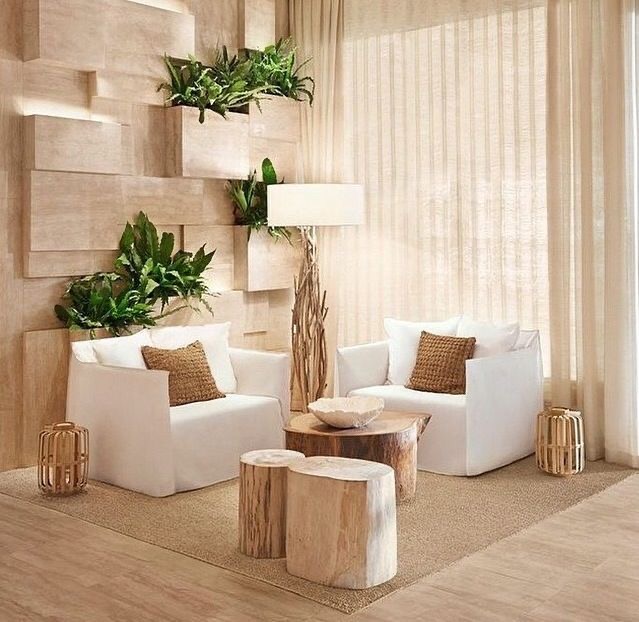 5 Steps To Your Ultimate Health
You can sort your food, natural remedies right for you, stress reduction, mind set and everything that you need to feel your ultimate self!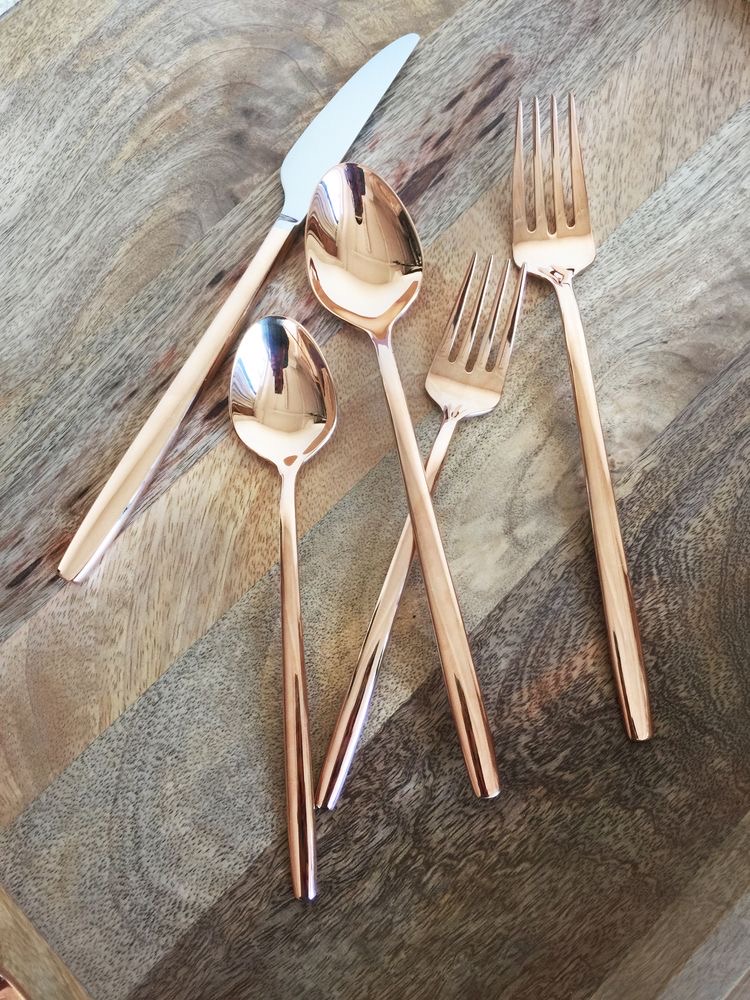 Deliciously Healthy Recipes
Learn how easy it is to still have your favourite meals,by swapping to ingredients your gut will love you for.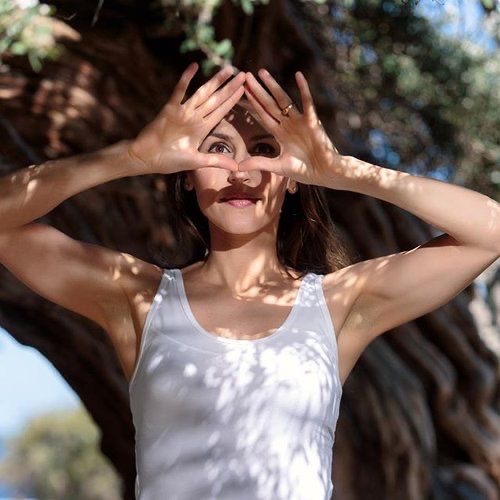 Movements You'll Love Doing
I've hand picked some different styles of exercise, which will make your heart sing! These video classes get you results and are actually lovely to do!
Have More Questions?
Email me & say hi... I'm quick to reply!